Rutter Force

Appleby, Cumbria

Location Guide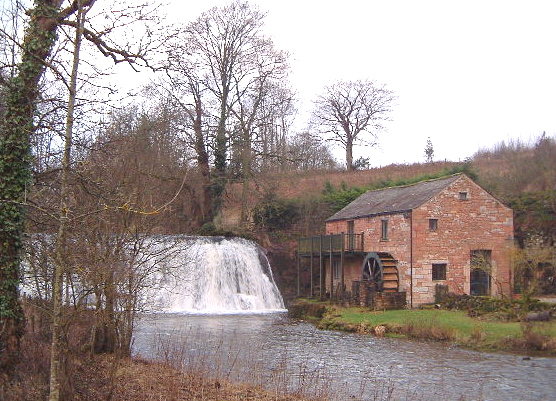 Rutter Force and Old Watermill

Carl Bendelow

Rutter Force is a waterfall on Hoff Beck. The mill to the right was used to generate electricity for the nearby village of Great Asby. Later it may have been used as a tearoom for period, it is now a self-catering apartment.
A footpath runs along the bank where the top photograph was taken from.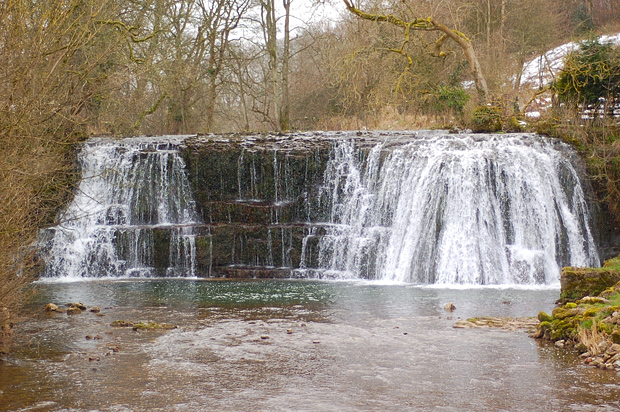 Rutter Force

Graeme Shaw

I have not visited this location yet. I would like to see what the possibilities of getting a better photograph from slightly further away with a longer lens, allowing a similar view of the mill but with more of the waterfall visible.
The best images I have seen of Rutter Force are on the Visit Cumbria site

including photo with it in full flow.
---
Location: Rutter Force, Appleby, Cumbria

Grid Reference: NY682158
Ceremonial County: Westmorland

Map Link: StreetMap OS get a map

Aerial photo:

Getting there: Accessible by footpaths from several directions with around a mile walk, see OS map. There is also a lane from Drybeck, NY667154, that goes very near to it and joins the footpath, a footpath is marked as running down this lane, but access to vehicles is not clear.

Access: By footpath take a look at the map before deciding which direction to approach this location.
Website:
Other Useful Websites: Visit Cumbria Geograph with photo 2nd Image
Email:
Address:
Postcode:
Telephone:
Opening Times: Footpath always open in theory

Charges: None

Nearby Locations:
Other Location Pages: Waterfall Waterfalls in Cumbria

Notes:
Please let us know any other information that we can add to the Grid(s) or page and any errors that you discover. Before making a long trip to any location it is always wise to double check the current information, websites like magazines may be correct at the time the information is written, but things change and it is of course impossible to double check all entries on a regular basis. If you have any good photographs that you feel would improve the illustration of this page then please let us have copies. In referring to this page it is helpful if you quote both the Page Ref and Topic or Section references from the Grid below. To print the planning grid select it then right click and print the selected area.
Please submit information on locations you discover so that this system continues to grow.